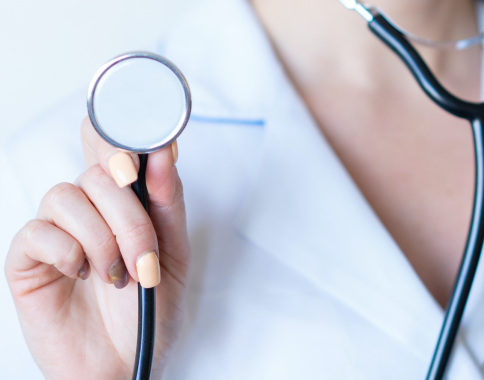 Microcurrent facial toning is a great alternative to getting a facelift since it is non-invasive, does not require any recovery time, gives instant results, and does not have the same potential for harmful complications as surgery does.

This is a technique used for both men and women that can dramatically improve the appearance of your skin.

Based on technology which has been successfully used in medicine, the technique utilizes microcurrent stimulation to restore healthy skin cells.