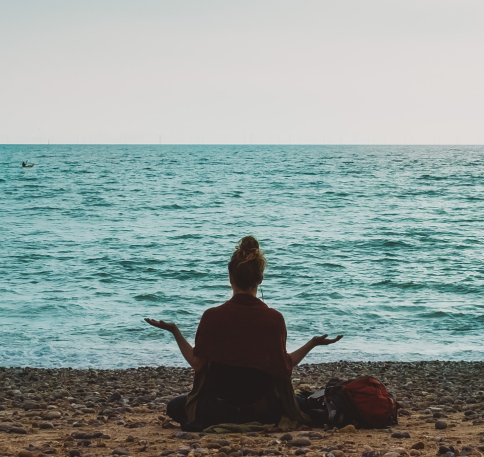 We offer holistic health coaching for the high-achieving woman who cherishes her health but doesn't have the time to create her perfect sphere of health.
We've teamed up with Allison Wonderland, a renowned Holistic Life Coach who offers everything from life coaching and healing ceremonies to a transformative retreat deep in the jungles of Bali, Panama & Costa Rica.
She combines ancient and modern practices to help you achieve intense personal growth. Simply click on below to fill up the application & find out how you can get started!