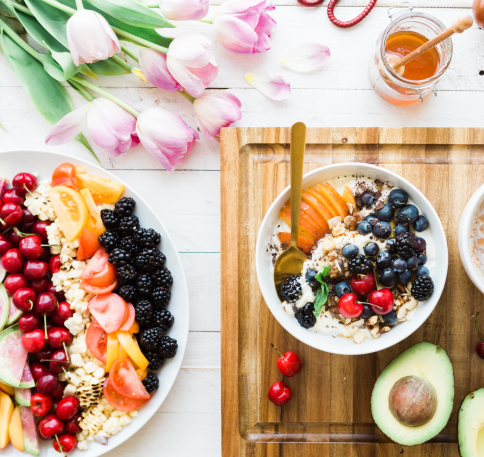 One of the more difficult things to make time for with a busy schedule is nutrition. Well, we've taken that off your plate as well (no pun intended, of course). We've brought the nutritionist to you. So, there's no need to take more time out of your busy schedule to figure out what you need to eat.

Our in-house celebrity dietitian and nutritionist, Ella Davar RD, takes a wellness approach to nutrition. She'll create a personal plan for you that'll have you immediately feeling better, looking better and ready to take on the world.

Her unique holistic mind-body strategy is like nothing else out there. Simply click on below to fill up the application & find out how you can get started working with her today. Everything is done virtually and remotely to minimize the time taken away from your busy schedule.